Hi, my name is Ekaterina Li. I am a certified Russian translator (ATIO) holding a master's degree in Philology from both the University of Freiburg, Germany, and the Russian State University for the Humanities in Moscow, Russia.
I started my professional path as an in-house German to Russian translator in the legal field in 2010. Soon after, I began to work with the English language as well, translating from English into Russian and vice versa, and from English into German and vice versa. I had had over 6 years of experience in legal consulting companies when I moved to Canada in 2017.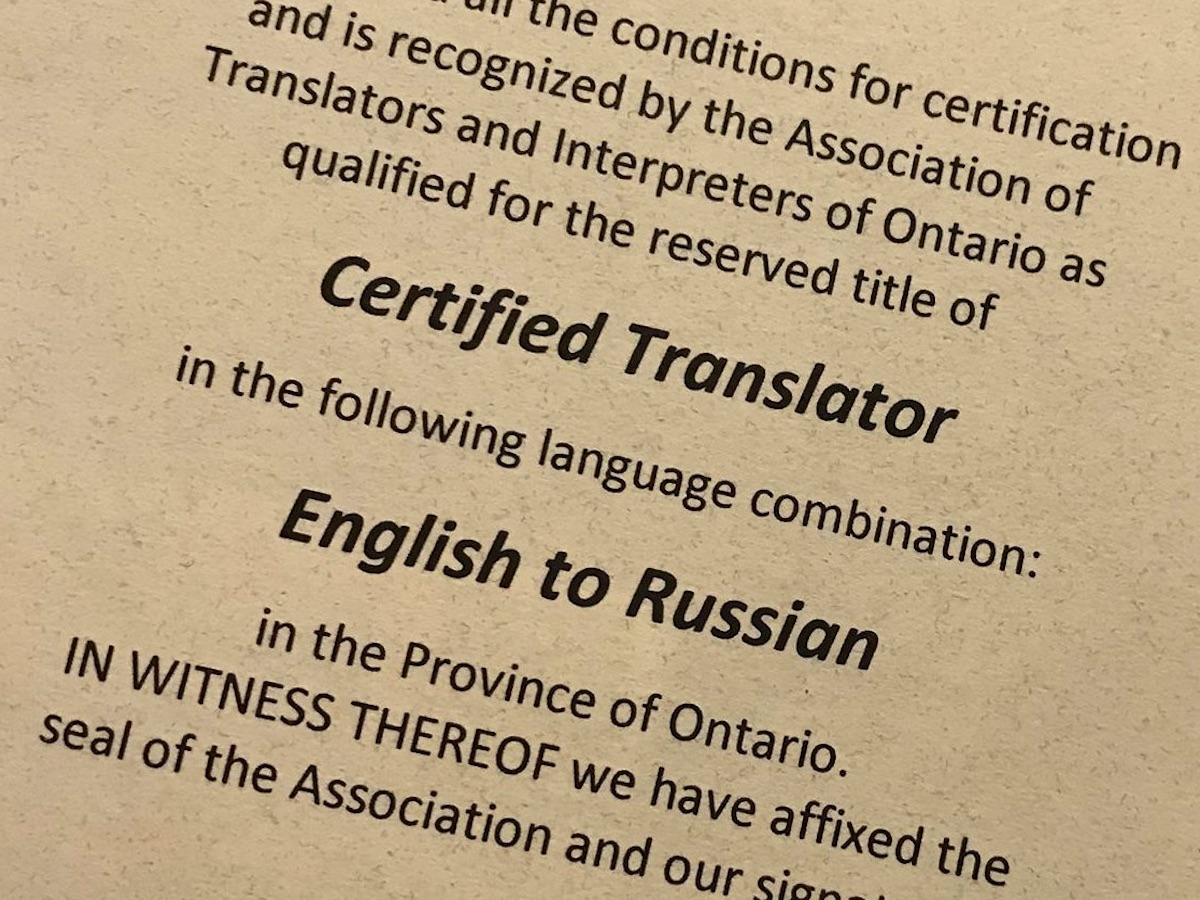 In 2018, I got certified by the Association of Translators and Interpreters of Ontario (ATIO) and have become a freelance translator. Please check out my ATIO profile.
As a volunteer, I translate various texts for Translators without Borders, a U.S. based non-profit organization. My biggest passion is reading and writing in the three languages: English, German, and Russian.
Greater Toronto Area
Ottawa